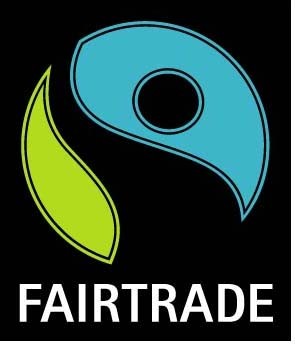 Today is World Fair Trade Day!
Cool People Care has everything you need to make it a great one.
They say:
"From coffee to tea to chocolate to T-shirts, fairly traded goods are essential to many entrepreneurs, employees, and enterprises all around the world.
To participate, see what events are happening near you. Or, pop into your local Ten Thousand Villages store (which has a lot of options for Mother's Day) and browse around.
It's easier than ever to find fair trade items, but we'll still need to do our part to let our wallets do the talking."
Yo. I'm Jeffrey. I think every little step is an awesome one when it comes to living green… but eco-snobbery sucks.
...