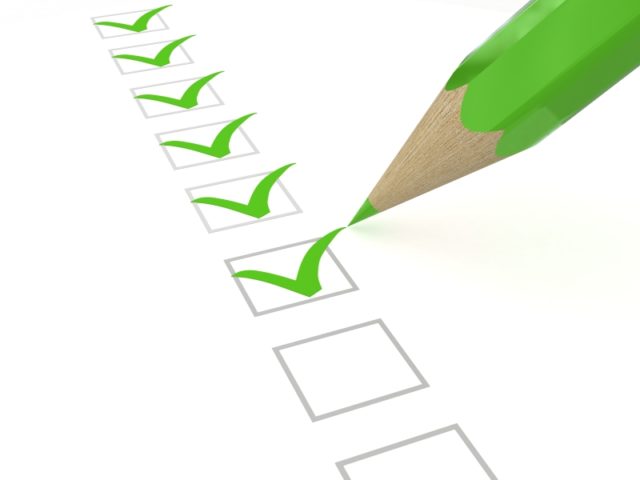 Environmental degradation is ever present, as a result of past careless decisions, and it's time that we each take personal responsibility for our part in how to counteract this.
Granted, adopting eco-friendly practices is rising in popularity by millions of people around the United States, but we can all do more to better our decaying environment.
Contrary to what many may believe, incorporating green savvy practices into your lifestyle does not have to be complicated or expensive, as there are a variety of simple ways to increase your efforts.
Going Green At Home
Going Green At the Office
Going Green While on the Go
By following this green checklist, you can easily assimilate eco-friendly practices into your daily routines, and help to reduce your carbon footprint.
Change begins and ends with a single decision to take something seriously, dedication to the decision will keep you on the right path, and habits will form as a result.
So switch off that light you're not using, combine those errands, and buy in bulk when shopping for supplies!
Our guest contributor, Joel Arnold, writes for Inkpal.com while traveling around the world studying culture, economics, and most anything that helps paint a better picture of the world we live in. His passions in writing include global economics, green technology, writing to raise awareness, and sharing his personal experiences while traveling.
...