This post may contain affiliate links. If you buy thru these links, we may earn a commission at no additional cost to you.
---
A while back, I wrote a post about green anniversary gifts and the one that I gave my love during our first anniversary – poo paper.
Well, it was our paper anniversary!
Not only did she love the green anniversary gift, but it has since inspired me to think of other green alternatives to the traditional anniversary gifts that romance experts – and greeting card companies – say we should give to our better halves during a special occasion like an anniversary.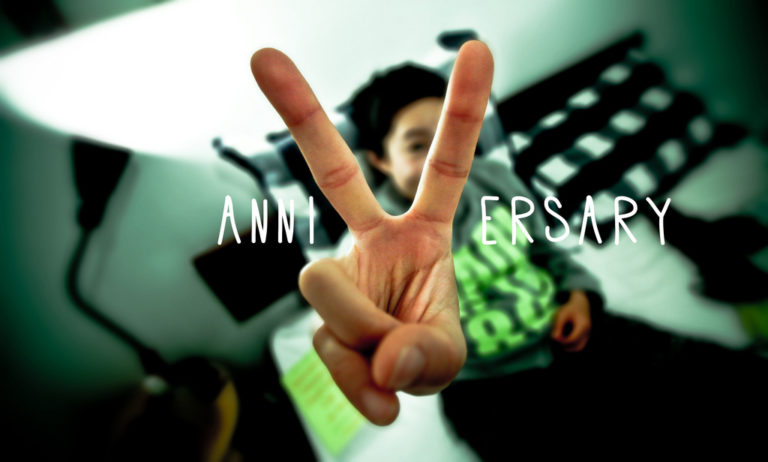 Of course, if you're reading this post, then chances are likely you have not forgotten about an upcoming anniversary. Good work!
Now, let me help you find the perfect green anniversary gifts so you can show your loved one just how much you care about them – and our environment, too.
The list of eco-friendly anniversary gifts below displays each of the major anniversaries alongside their traditional anniversary gifts; next to those are the alternative green anniversary gifts.
Beyond the 20th anniversary, most materials already associated with the traditional gifts are generally considered environmentally friendly in and of themselves. Still, there are many alternative green anniversary gifts you can buy that embrace the traditional anniversary materials, including:
I suggest that socially conscious consumers consider lab-created gems. Rubies, Sapphires, Emeralds and Diamonds are all made chemically, optically, and physically identical to their mined counterparts, but are not associated with the same negative social and environmental implications … There are ethically sourced, fair-trade, mined gems available.  — Meghan Connolly Haupt, Green Your Life
Must read:  Wedding Anniversary Gifts – Tradition Gets A Makeover With These FUN Modern Gift Ideas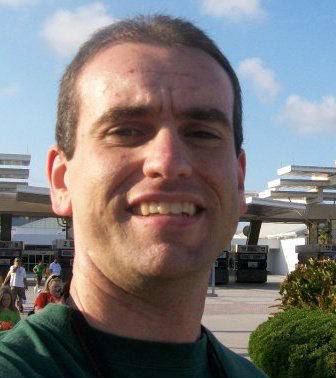 As an advocate for good health, I usually try to choose the 'greener' option over other more dangerous and/or wasteful options. Generally speaking, if it's bad for your health or the planet, I try to avoid it. In my effort to live green, I like to find new (healthier) budget-friendly ways to do things — from cleaning to recycling to home decorating. My goal is to help you take the chore out of living green by sharing fun new ecofriendly ideas that you can try today… or any day! My all-time favorite way to live green is to repurpose items and give them a new use — and I've written a lot of DIY articles showing how I've done it.