I'm assuming that the women will get started on acquiring or making Valentine's Day gifts before the guys, so doing a green Valentine's gift post with cool green presents for guys first.
Here are some ideas (if you don't have your own yet)…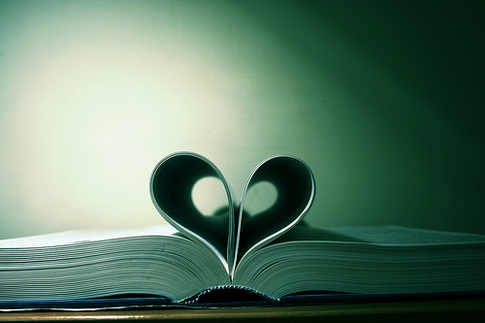 Hope these ideas inspire you and are helpful. Have some more good ideas?
[Photo: BillyRowlinson/Flickr]