---
This page may contain affiliate links. In addition to sharing our personal experiences, we often write about products and services that we use ourselves or that we believe would be a helpful resource for you. To support our work, and remain a free website, we receive a commission from some of the links we share.
I'm assuming that the women will get started on acquiring or making Valentine's Day gifts before the guys, so doing a green Valentine's gift post with cool green presents for guys first.
Here are some ideas (if you don't have your own yet)…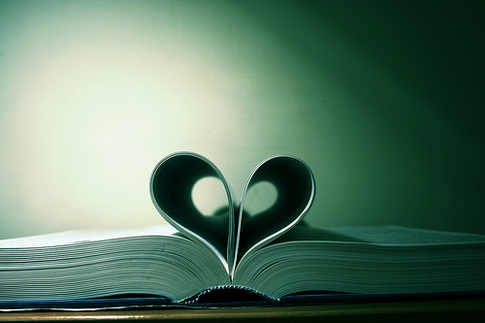 Hope these ideas inspire you and are helpful. Have some more good ideas?
[Photo: BillyRowlinson/Flickr]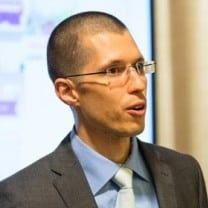 Recognized globally as an electric vehicle, solar energy, and energy storage expert, I am the director and chief editor of Cleantechnica. I'm also the president of Important Media and the director & founder of EV Obsession and Solar Love.